THE MINISTRY OF JUSTICE REJECTED THE PROPOSAL OF THE CHAMBER OF ADVOCATES
11.08.2020 17:12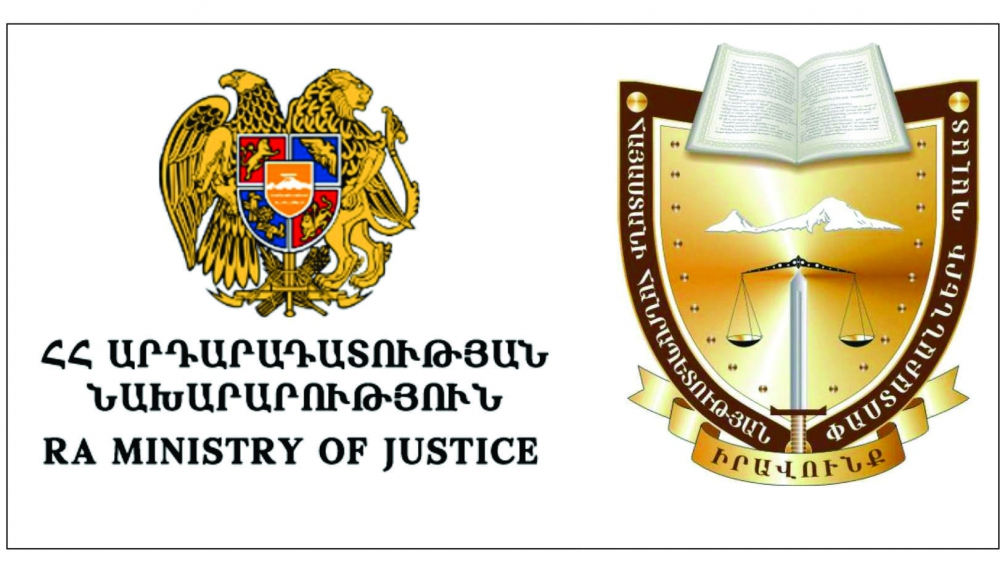 The Chamber of Advocates regrets to inform that the Ministry of Justice of Armenia has rejected the proposal of the Chamber of Advocates to eliminate court fine as a sanction against advocates.
Over the past two years, judges haven't imposed court fines on advocates based on the principle of professional solidarity (the Chamber of Advocates doesn't have such information).
The Chamber of Advocates is going to try to turn this issue into a matter of discussion through the deputies of the National Assembly to record that the ruling party (Civil Contract Party, through the former YELQ (Way Out) faction) used to be against the court fine imposed on advocates, and it was very logical that it had to have the same position after coming to power.
The Chamber of Advocates offers advocates to inform the Chamber of Advocates about each case of court fine imposed on them in order to organize the protection of the rights of advocates.
DOWNLOAD
BACK