ONE OF THE GOALS OF ARMLEGAL EXPO IS THE PROMOTION OF THE RULE OF LAW: ARA ZOHRABYAN
23.04.2019 20:12
Today, on April 23, the Chamber of Advocates of RA organized an exhibition of law firms under the slogan "The right as a guarantee of progress". More than three dozens of large and small law firms and public legal service providers (Financial System Mediator, The Notary Chamber of the Republic of Armenia, Defender of Right Union, The Self-Regulatory Organization of Armenia's Mediators, Bankruptcy Corps Board, Union of Licensed Translators of Armenia, etc.) took part in ARMLEGAL EXPO exhibition.
The minister of Justice Artak Zeynalyan, The Human Rights Defender of the Republic of Armenia Arman Tatoyan, MPs Artur Davtyan, Taron Simonyan and others attended the exhibition.
The Chairman of the Chamber of Advocates of RA Ara Zohrabyan presented the Chamber's vision of making the event traditional by mentioning "With this step, the Chamber of Advocates aims to develop the culture of creating law firms in Armenia, to develop teamwork within the framework of advocacy: a team where may be different opinions, as the best, effective solution can only be found by teamwork. The next goal of ARMLEGAL EXPO exhibition is the promotion of the rule of law. I would also like to note that the profession of an advocate is of a type that is struggling the most for the rule of law".
Ara Zohrabyan brought forward the idea of making Armenia one of the most developed centers in the context of rights protection, as the first step towards it, pointing out the organization of ARMLEGAL EXPO.
The Minister of Justice of RA Artak Zeynalyan, welcomed the exhibition of law firms, saying: "Such events give a great opportunity to get acquainted with the best traditions of law firms and to disseminate them. The role of advocates is very important in the development of democratic values in our country".
Professional workshops on different legal topics and photo exhibition-contest were organized within the exhibition of law firms. The winners of the photo exhibition-contest were awarded with money prizes, both on behalf of the Chamber of Advocates of RA and law firms.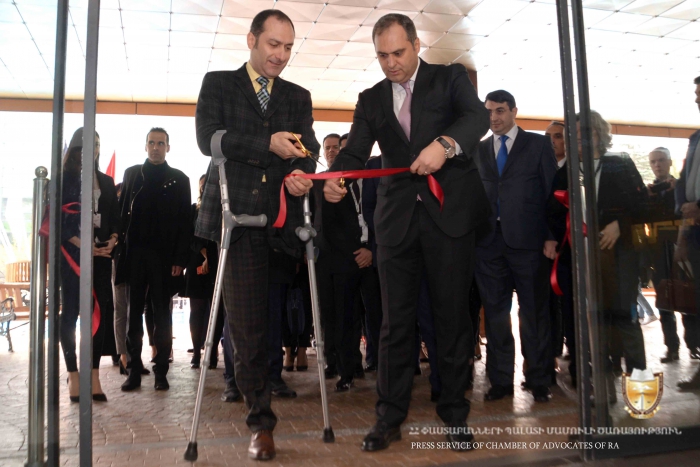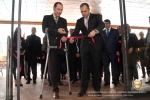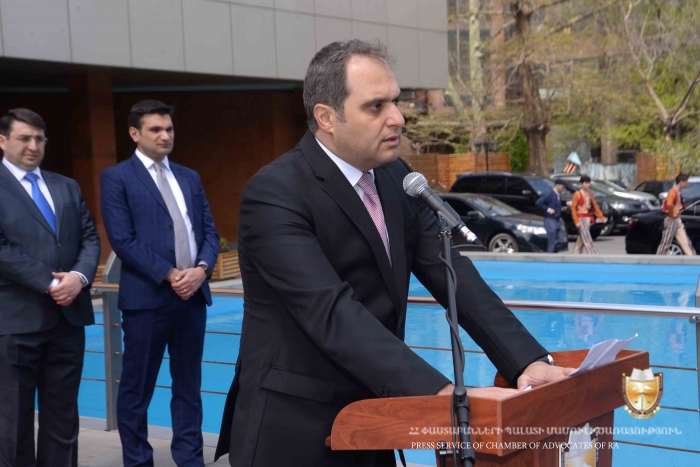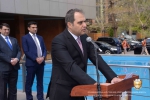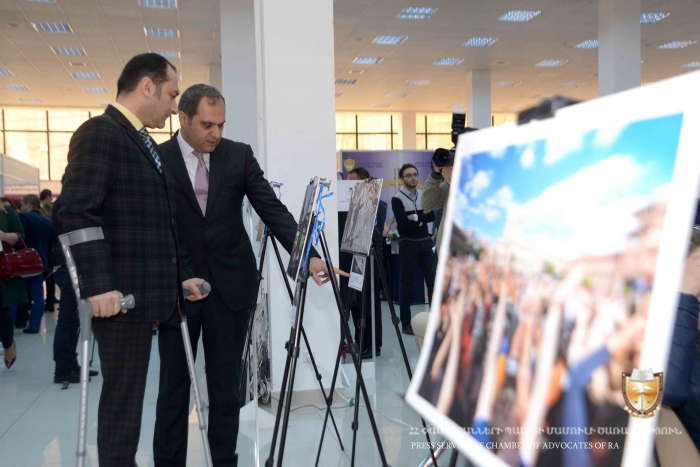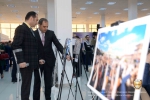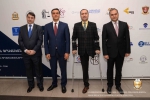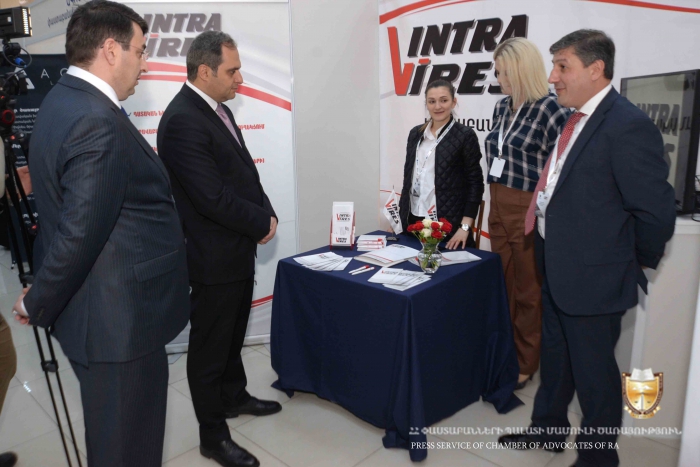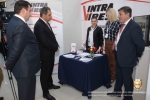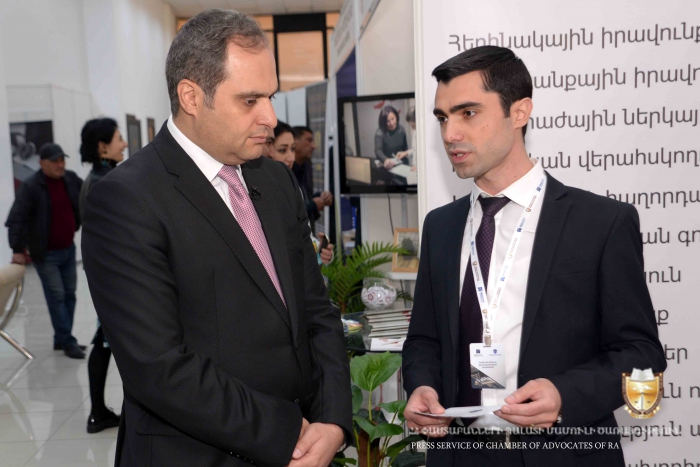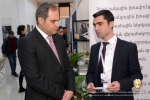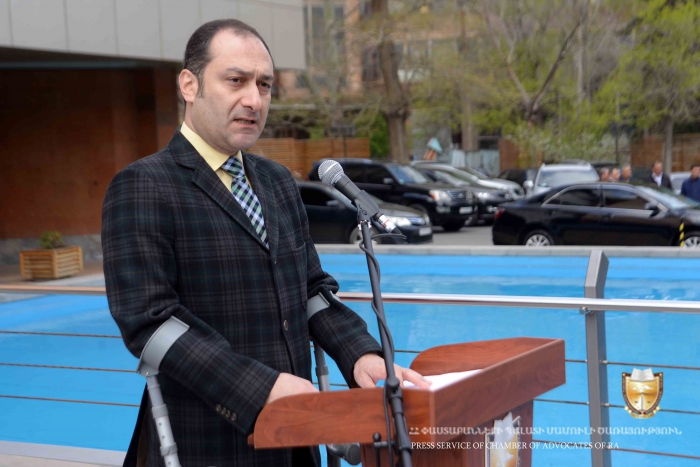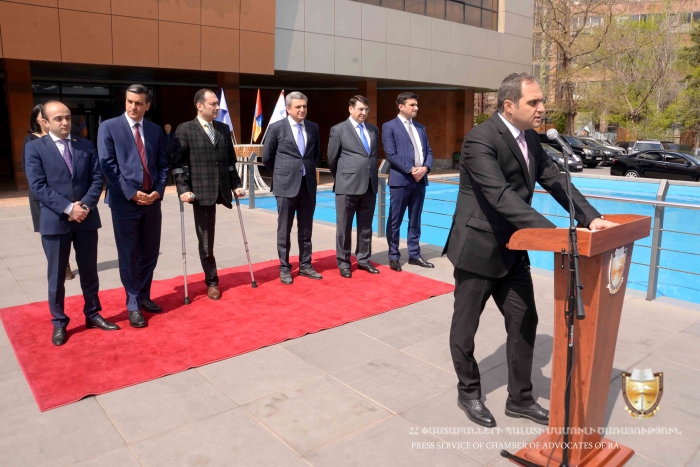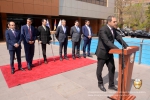 DOWNLOAD
BACK