CATHOLICOS OF ALL ARMENIANS WILL SET A DAY FOR THE BLESSING OF THE LAWYERS
16.09.2020 14:45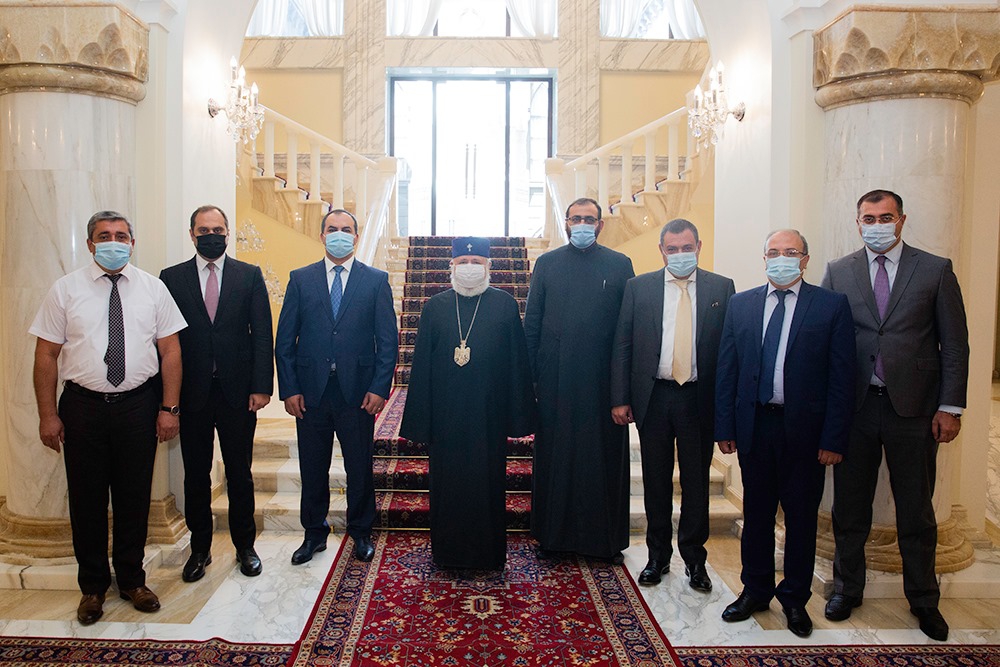 On September 16 His Holiness Karekin II, the Supreme Patriarch and Catholicos of All Armenians hosted a delegation led by Armenia's Prosecutor General Artur Davtyan, chairman of the Supreme Judicial Council Ruben Vardazaryan, and chairman of the Chamber of Advocates Ara Zohrabyan.
The President of the Supreme Judicial Council, the Prosecutor General of the RA and the President of the Chamber of Advocates, highlighting the role of the Armenian Church in the history of our people and in the life of each individual, emphasized the need to establish such a blessing day for lawyers, which should greatly to the fulfillment of their professional duty. It was mentioned that the Church is the place under the auspices of which everyone unites, so the presence of such a day bringing lawyers together can be a beautiful occasion for professional solidarity, through various events, about law and morality in justice.
Then the Catholicos of All Armenians greeted the present and highly appreciated the initiative. His Holiness confirmed that the definition of such days by the Church leads specialists of various spheres of their service to the nation and homeland, the reassessment of the past road and adopted principles, as they are responsible not only for the public, but first of all before God.
Speaking about justice, the Armenian Hayrapet emphasized that it is a mission to order, which has an important honor and advice, also touched upon the sacred basics of law and justice and moral perception. The Catholicos of All Armenians also conveyed his thoughts on the important mission of present in public life, confirming that service You should be guided by the fair application of the law, but also by perception of humanity and kindness taught by the S. Book, not to ruin human lives, but to bring the guilty, to stand on the straight path and to confirm God's gift in the good title.
His Holiness Hayrapet sent to be followers of God's will and performers and to consider the result of their work the good confirmation.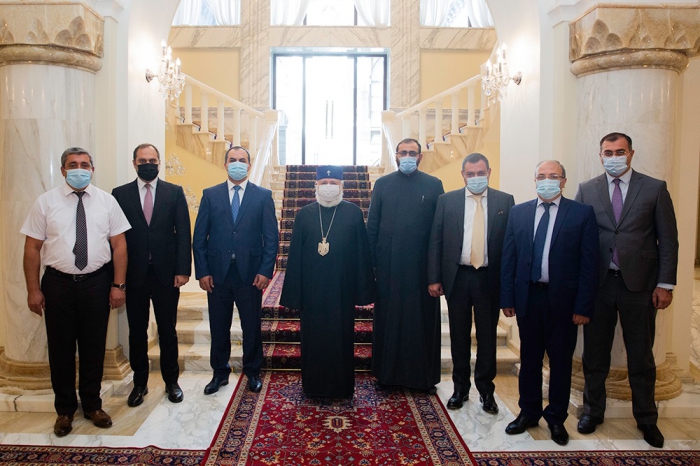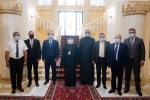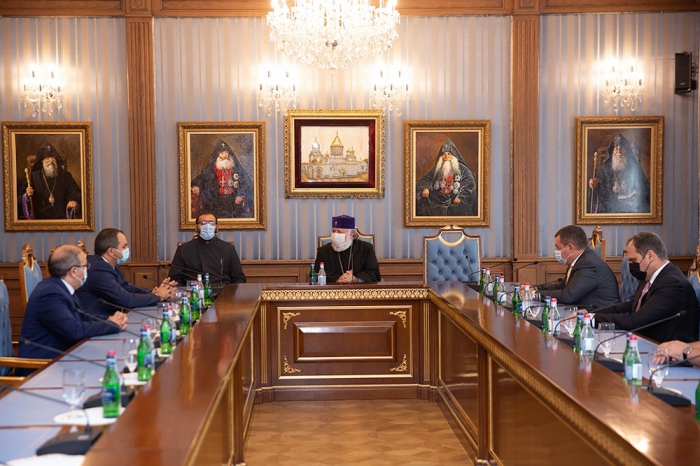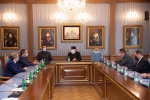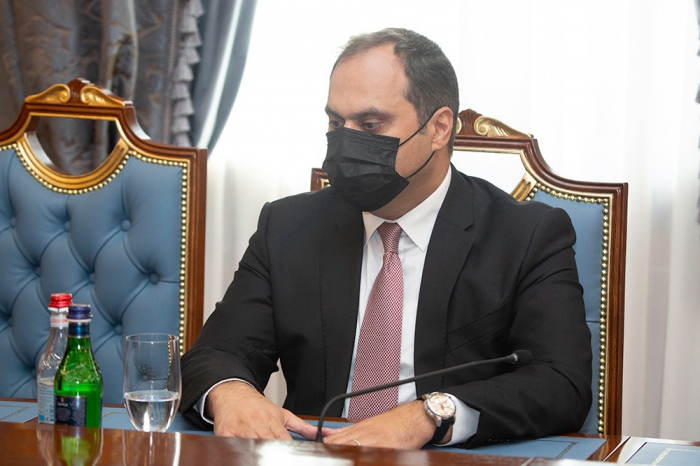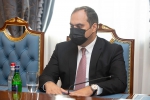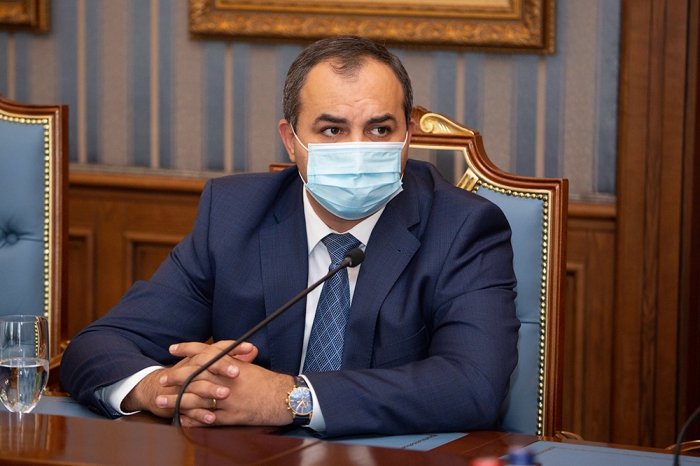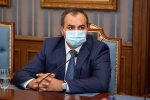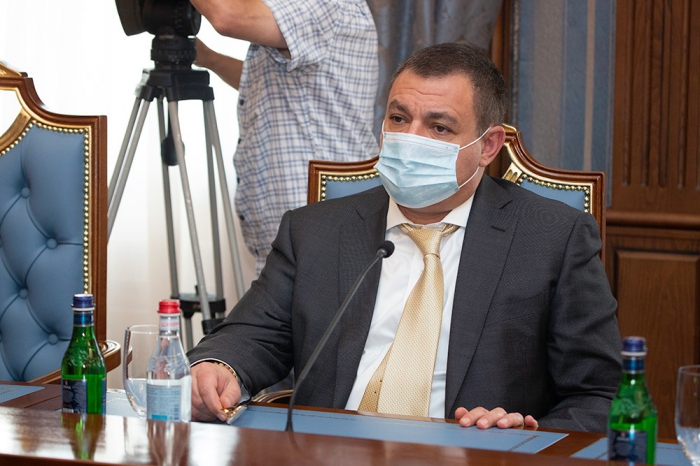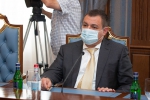 DOWNLOAD
BACK