FREE LEGAL AID TO FAMILY MEMBERS OF A MILITARY SERVANT FALLEN IN ORDER TO RECEIVE COMPENSATION
07.11.2020 16:48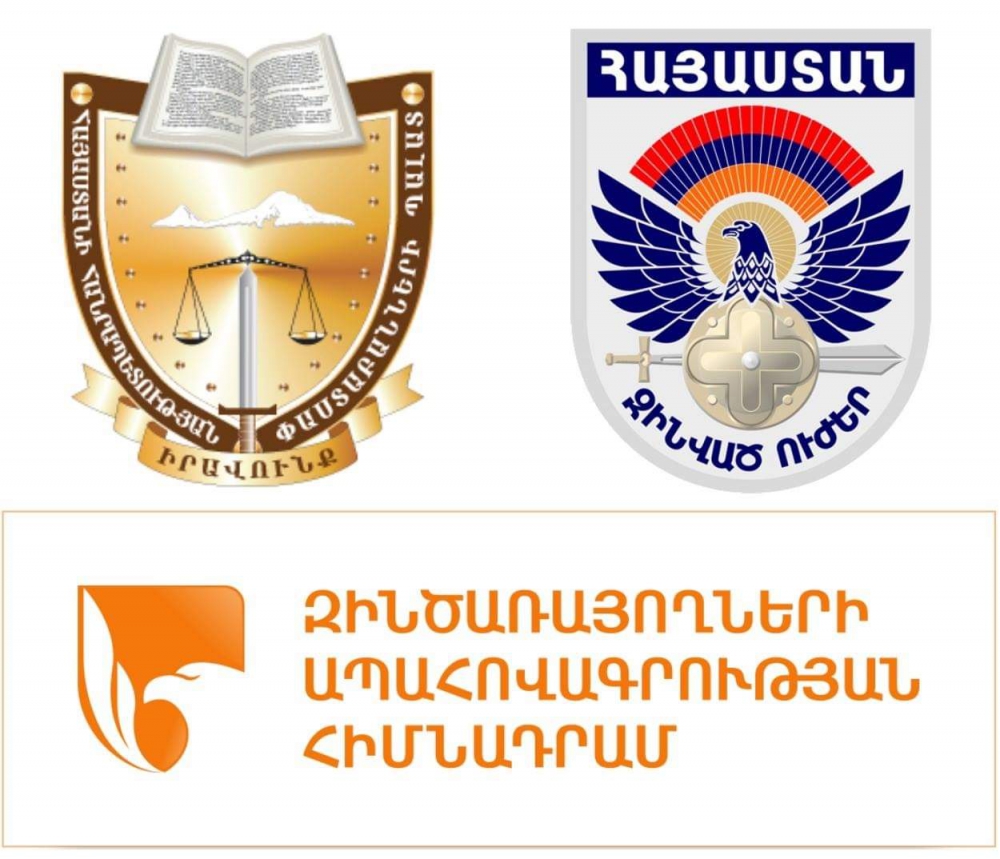 The Chamber of Advocates of RA, in cooperation with the Ministry of Defense of RA, has undertaken to assist the family members of military servant fallen during hostilities in collecting the necessary documents for receiving compensation from the "Soldiers' Insurance Fund" and submit them to the Ministry of Defense of RA.
The beneficiary members of the family of the deceased serviceman can apply to the Yerevan residence of the Public Defender's Office of the Chamber of Advocates of RA, (address: Zakyan street, building 7-2) as well as to the regional residences for legal advice on obtaining the necessary documents related to the compensation procedure.
Within the framework of the legal assistance provided for certain problematic issues, possible measures will be taken to properly organize the documentation or eliminate the documentation barriers.
Legal advice is provided on a free basis.
Below is the list of public defenders, contact information and residence addresses by regions.
You can get additional information by other means of communication:
Phone: +(374) 10 600 713 Viber (+374) 33 600 714
+(374) 10 600 714 WhatsApp (+374) 33 600 714
+(374) 10 600 715 Skype (+374) 33 600 714
Website www.advocates.am
www.hpg.am
Download the list of public defenders
DOWNLOAD
BACK